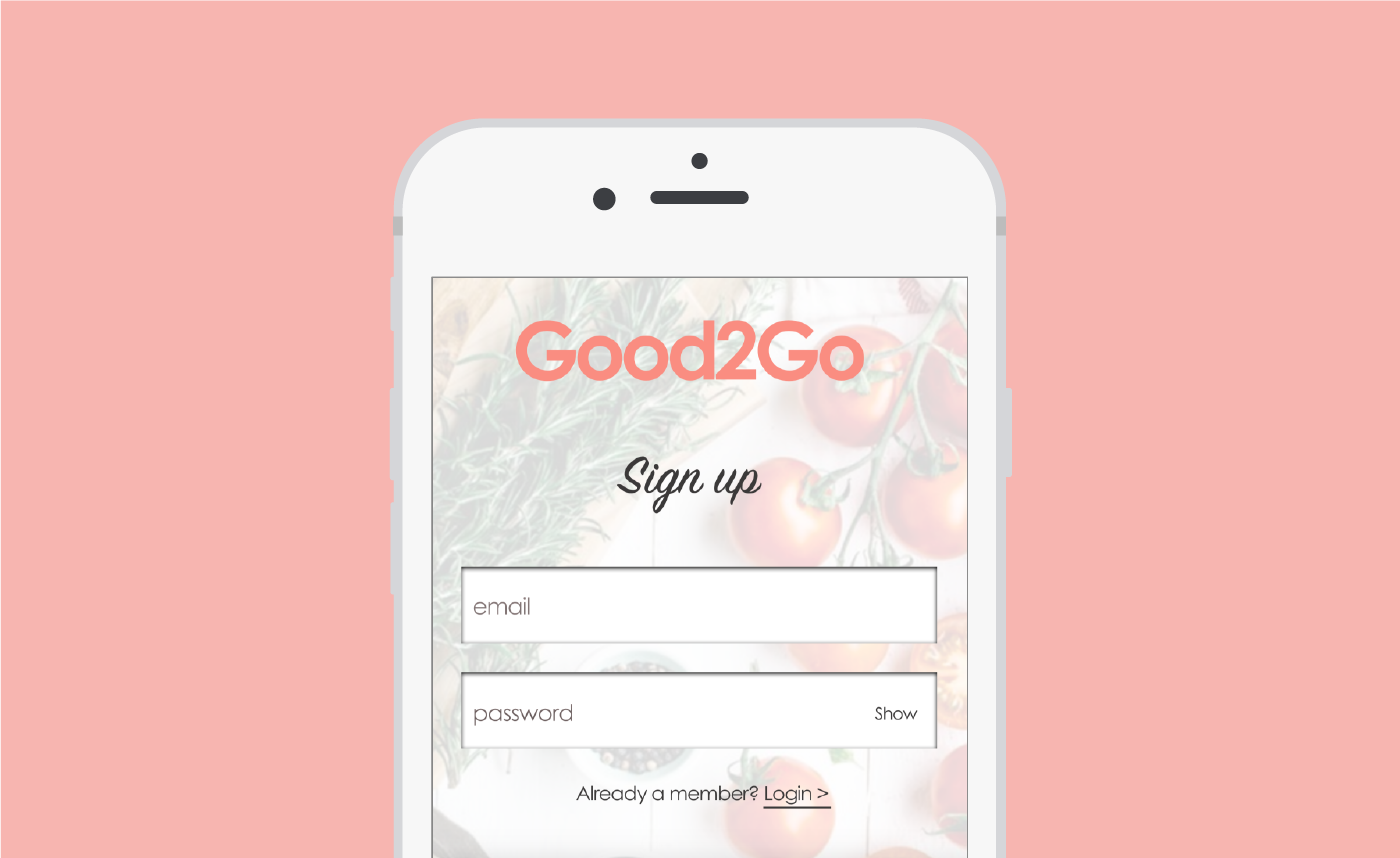 Good2Go - Grocery Shopping App Case Study
The Problem: Grocery shopping is an important part of our daily lives, but it often feels like an inconvenient, inefficient and expensive chore.
Project Goals: To create a comprehensive tool for a personalized grocery shopping experience with a focus on improving convenience, efficiency and budget tracking.
Good2Go Features
A series of key features simplify the user's grocery shopping experience from list creation to in-store shopping or online ordering. View prototype >
Lists
Create and share lists with family and friends.
STORES
Find your nearest store, check hours and view store traffic.
Groceries
Search and add items to your list.
Basket
Check off items as you add them to your basket and track spending.
Payment
Checkout in store or order online for pickup or delivery.
Research Methods
To bring this idea to life, I applied a number of research methods including customer interviews, personas, market research analysis, customer journey, information architecture, wireframing and prototyping. View the full case study >